Know your rights and responsibilities: teaching digital citizenship
School librarians are often seen as leaders in digital citizenship. Susan Marshall looks at some of the rights and responsibilities that we inherit, and must teach, in the digital world.
---
None of us could imagine a world without the internet. It has become an ever-increasing element of our daily life — and it is often the school library staff's role to support students and classroom staff to maximise the benefits of engaging with the online world for learning, creating, playing and connecting with others.
It's worth reminding ourselves that there are rights and responsibilities that go with being a citizen of this digital world.
So, what is 'digital citizenship' and why is it so important? How can librarians network with parents and the wider community on issues related to digital citizenship? How can students be supported to become good digital citizens aware of both their rights and their responsibilities in this increasingly ubiquitous online world?
Digital citizenship refers to positive engagement with digital technology. A digital citizen is a person with the skills and knowledge to participate in society, communicate with others and create and consume digital content. 
The Office of the Children's eSafety Commissioner lists three core principles that responsible digital citizens should practise: engage positively, know your online world, and choose consciously. You can read more about these principles and watch videos about digital citizenship on the Office's website.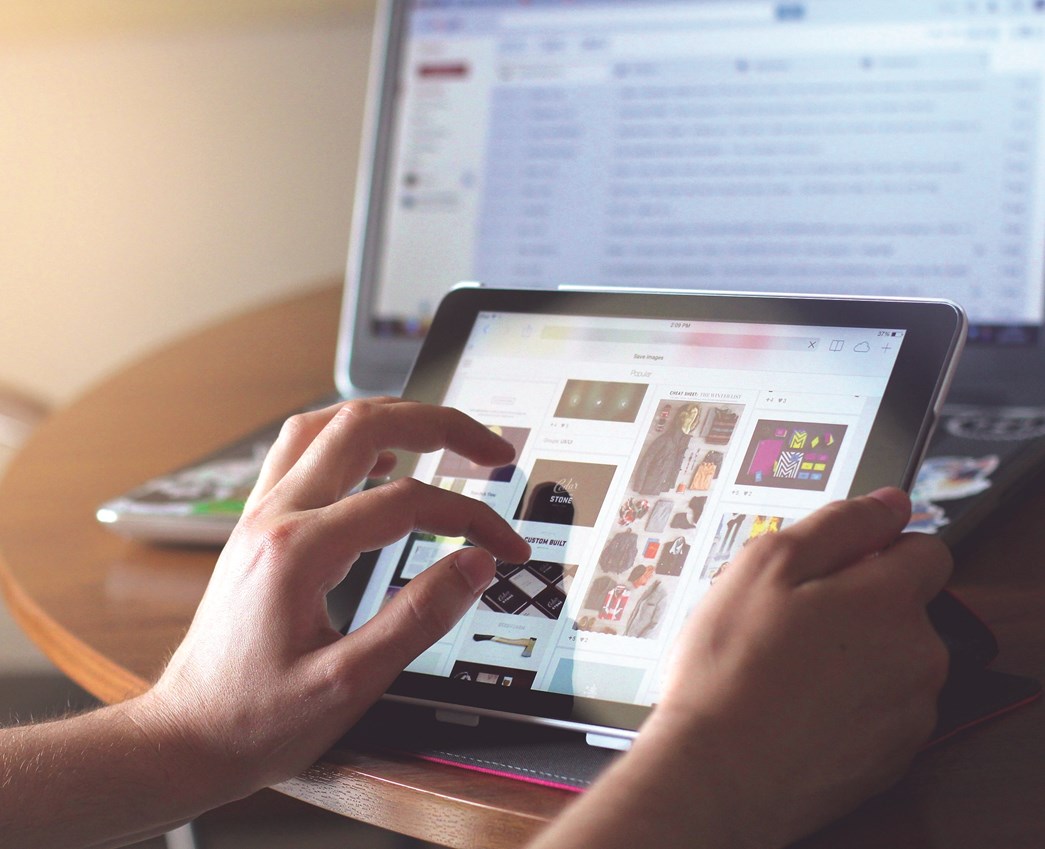 Protecting digital reputation
A person's digital reputation is defined by how they behave online and the kind of content posted about themselves and others. These posts — tagged photos, blog posts, and social networking interactions — shape how a person is perceived online and offline, and will be perceived in the future. Teaching students the skills to protect their digital reputation helps them keep safe online and helps to build positive, respectful relationships.
One of the great benefits of the internet is the ability to share information in an instant, but it is important for users to remember that everything they say and do online can have an impact on a digital reputation. It is essential that your students, and staff, know how to ensure that their reputation stays intact. Social media, search engines, blogs, and other websites collect user data and have an easily accessed profile of anyone's digital reputation.
Maintaining respectful online relationships
The key to any good relationship is respect and this involves acceptance and recognition of the rights of others to such things as privacy, beliefs, and interests.
Creating and maintaining respectful relationships online is key to developing safe and supportive communities. Educators have a key role to play in teaching students the skills to enable them to reject aggressive or unwanted behaviours, discrimination, and stereotyping, and to develop positive and respectful relationships.
Protecting privacy online
Our sense of who we are has had a major shift with the advent of the internet. Most of us who use the internet regularly have multiple digital identities; we manage between five and 50 login and password combinations to go about our daily online activities.
Online privacy refers to the management of personal information online. Young people need to learn how to manage their own images and messages, as well as the images and messages of other people. Privacy settings ensure young people's safety online, ensuring that only people they know and trust have access to personal information.
As part of our teaching of digital literacy skills, educators need to be up to date with information about transactional, social, and professional identities and the tools required to safely protect each one. Students' personal digital footprints are recorded each time they access the internet. The data they allow others to access can have wide-ranging consequences for their digital identity.
Becoming a good digital citizen is the key to safe, positive, and enriching online experiences. You can find a wealth of resources to build knowledge and skills around digital citizenship on the Student Wellbeing Hub.