Supporting Australian book creators
Author Deborah Abela writes about why children need books — and how the Lending Rights programs permit the growth of our national story.
---
At a writers' festival in Alice Springs, a young boy marched into the room where I was about to speak, stood in front of me and announced, 'My name is Jason. I'm always in trouble and I hate reading'. I liked his pluckiness but I also thought, 'I have an hour to change what you think about reading'. By the end of my talk, he was full of questions and volunteering to hand out bookmarks.
I have been writing for kids for over 20 years. The more I write, and the more I work with kids and see the world they're inheriting, the more I know we need books.
These kids are our future leaders. We need them to be educated, but also to be able to face problems with open minds, wild with ideas but with their humanity and empathy firmly intact.
Books give us that and more. They make us human, they allow us to feel and, as John Green says, 'Great books help you understand, and they help you feel understood'.
But it's a big task that needs many hands: family, teachers, librarians, publishers, creators … everyone. We need libraries filled with books kids love and are yet to discover, and a dedicated book-loving librarian who'll help find them.
We also need creators and, in a publishing world where it can be hard to make a living, we need the Public and Educational Lending Rights programs (PLR and ELR). These initiatives compensate creators for their books being read over and over for the one royalty rate, and supplement their incomes so they can keep creating books that engage children and add to our national story and culture.
I am eternally grateful for the program and the people who fought so hard to create it because, as Philip Pullman said, 'Children need art and stories and poems and music as much as they need love and food and fresh air and play'. It's that fundamental.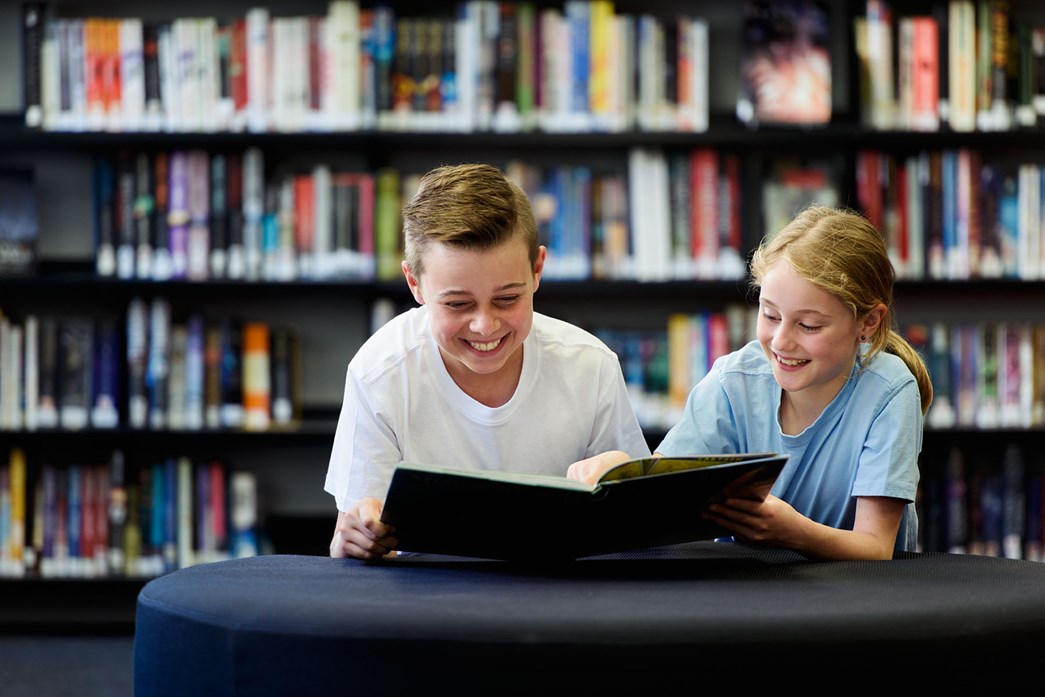 SCIS manages the annual ELR School Library Survey on behalf of the Department of Communications and the Arts. The survey determines national estimates of school library book holdings, which, together with tertiary libraries' holdings, determine payments made to book creators and publishers for having their work available in educational libraries. Invitations will be sent to selected schools in Term 4. Participation is highly encouraged.