The future of Australian educational publishing
Lee Walker, Director of Publishing, Editorial and Design at Oxford University Press Australia & New Zealand, and president of the Australian Publishers Association, explores the future of Australian educational publishing.
---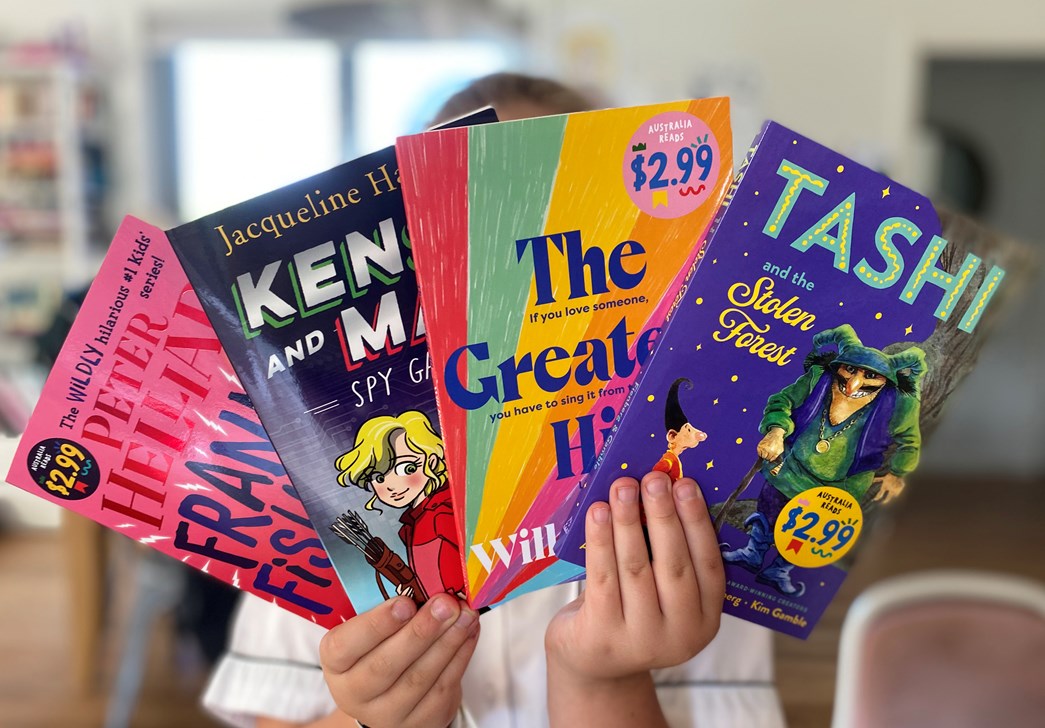 The year 2020 was a year like no other, and Australian educators and students have faced extraordinary challenges as schools closed, reopened, and then closed again in response to COVID-19. Overnight, teachers had to radically change how they delivered their teaching, and I have great admiration for the intelligence, creativity and resilience they showed as online learning became the reality for millions of Australian students – and their parents and carers.
Australian educational publishers have provided a remarkable level of support during the COVID-19 pandemic. I am a director of a large publishing business, and in collaboration with my colleagues and teams, we immediately stepped up to support educators and parents with the rapid transition to remote and virtual learning. As president of the Australian Publishers Association, I witnessed the wider industry rally by simplifying access to their digital resources to expedite the change. The response from educators and parents was positively overwhelming.
There was also quick action to move author events from in-person to online, and industry-wide storytime agreements allowed schools, libraries and bookstores to continue much-loved shared reading experiences at home.
Australian publishers also do all they can to encourage young people to read, both within and beyond the classroom. The annual Australian Reading Hour was this year transformed into Australia Reads, and within days of the first COVID-19 lockdown the #AustraliaReadsAtHome campaign was launched to promote books and reading to readers of all ages. The Australia Reads online events in November were attended by more than 10,000 children and 50 schools from across Australia, and it was great to see such engagement. You can keep up to date with all the latest Australia Reads news at australiareads.org.au.
... educators will continue to prioritise the quality of the content over the form it is delivered in ...
Australian educational publishers were well placed to respond to the overnight shift to remote teaching and learning. For at least the past decade, educational publishers have been innovating ways to develop and deliver curriculum resources in a multitude of formats. In fact, we're really good at it. And during the pandemic, we opened up access to our digital content to ensure students and teachers had everything they needed, wherever the classroom might be.
We expect to see the demand for the types of digital resources that have become essential this year continue to grow, both for student learning and for teacher professional development, which we've received unprecedented requests for. We also expect that educators will continue to prioritise the quality of the content over the form it is delivered in, so Australian educational publishers will, no doubt, prioritise designing best quality experiences for best educational outcomes, no matter how teachers and students want to access them.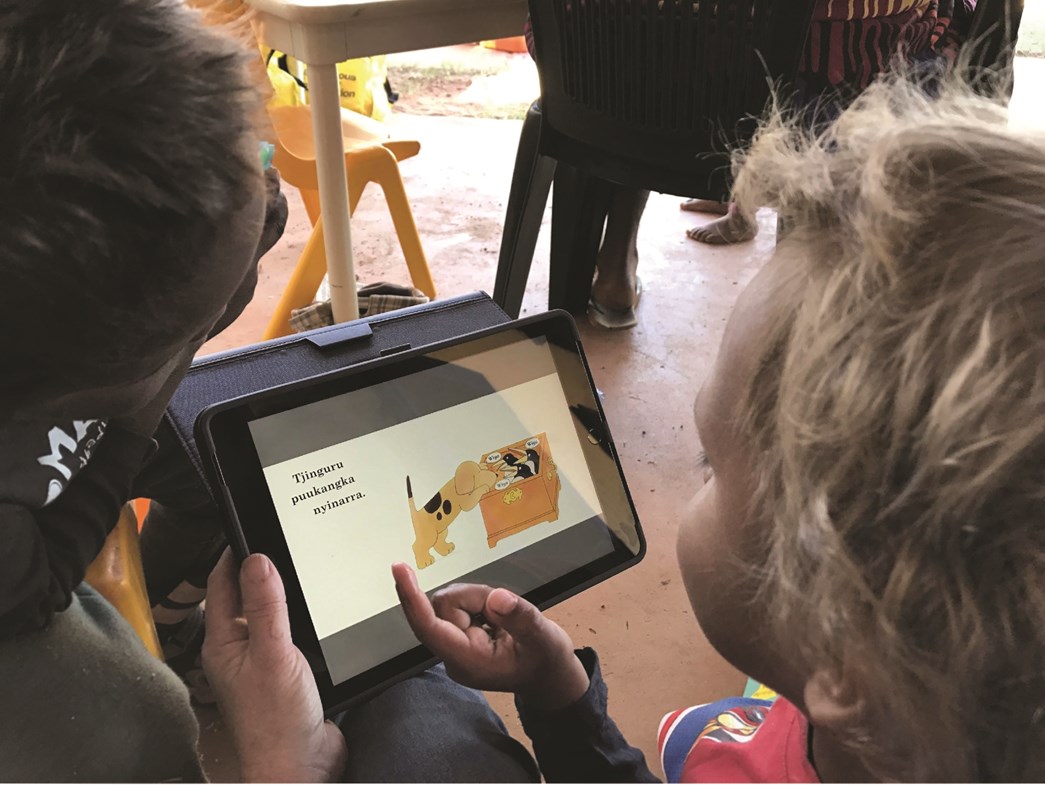 Publishers are watching closely how their learning products – both print and digital – are being used by teachers and students, and will continue to invest in resources that best suit their needs. We know that the digital learning experience needs to encompass more than just delivering content, and that personalised learning – for every student – is critical, as is the support required for teachers to be the best they can be, especially now that we're looking at the future through a very different lens. We also know that parents now have more insight into their children's education than ever before. This makes them important stakeholders and we need to be supporting them too.
Each year the incredible innovation of Australian educational publishers is celebrated. The 2020 Educational Publishing Awards Australia virtual event showcased the dynamic and progressive nature of educational publishing, and also celebrated our extraordinary Australian teachers. You can watch the ceremony or browse the awards catalogue at edpubawards.com. In many ways, COVID-19 has not changed the future of education, which is always evolving; but it has expedited the need to know that we can successfully deliver hybrid in-class and remote learning. Australian publishers look forward to continuing to work with Australia's educators to ensure our education system is recognised as one of the best in the world.
Image credit
Images supplied by the Australian Publishers Association.