Demystifying barcodes
SCIS cataloguer Julie Styles explains the differences between different types of barcodes and identifiers, including how these can be used to both locate and describe resources using SCISWeb and the SCIS catalogue.
---
As cataloguers, we understand that it can sometimes be difficult to match the exact resource you have in your hand to one of the 1.4 million records available in the SCIS catalogue. This article will look at the identifying numbers many resources are assigned, what they mean, and how each number can be located in SCISWeb and the SCIS OPAC to find the record you need.
International Standard Book Number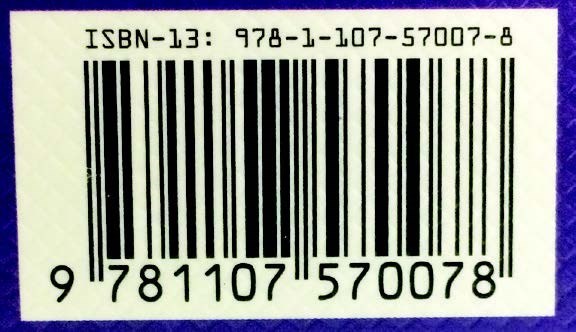 Many of you will be familiar with International Standard Book Numbers (ISBNs). An ISBN is assigned to each edition of a book, excluding re-prints. ISBNs are purchased by publishers from the ISBN registration agency, which is often attached to the national library in each respective country. ISBNs were designed to provide unique book numbers, and as such, are predominantly created for printed books. However, manufacturers have also been known to assign them to e-books, DVDs, kits, and games.
ISBNs were first introduced in 1970 and were initially ten digit numbers. Traditionally, ISBNs were easily identified by their country of publication, due to the number they began with: 0 or 1 for English language resources; 2 for French; 3 for German; 4 for Japanese; 5 for Russian; and 7 for Chinese resources. However, all ISBNs assigned from 2007 onwards have 13 digits and begin with the numbers '978'.
An ISBN is usually represented in barcode format on the back of a resource, but occasionally it can be found on the verso side of the title page with the publication and copyright details of the book. If you are manually entering an ISBN into the 'Create orders' page in SCISWeb, please ensure that you enter it without any spaces or dashes.
It is important to note that while most books are assigned a unique ISBN, some publishers use the same ISBN for a number of books within a series. For this reason, we strongly recommend that you set your 'My Profile' basic preferences to 'Prompt me to choose from a list' under 'ISBN duplicates'. It has been our practice to include a note within a SCIS record if the ISBN used on a particular resource has been duplicated.
International Standard Serial Number
An International Standard Serial Number (ISSN) is an eight digit number used to identify a serial publication.
Unlike ISBNs, the same ISSN is used for each issue in a serial publication. The ISSN is particularly helpful to distinguish between serials that have the same name. This number can be searched in both the ISBN box in SCIS OPAC and the 'Create orders' box in SCISWeb.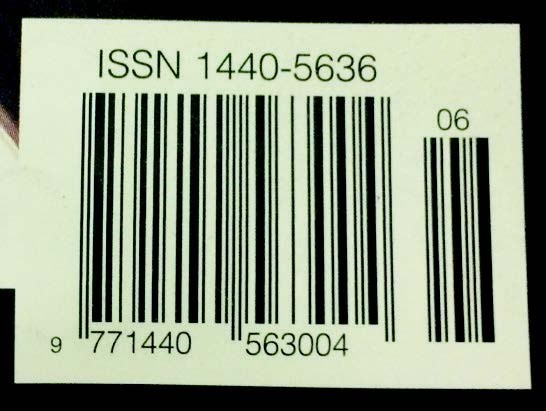 International Standard Music Number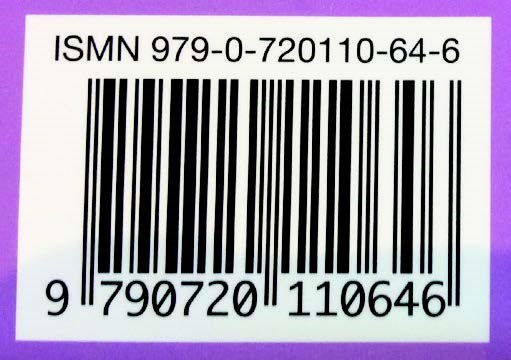 An International Standard Music Number (ISMN) is a 12 digit number for printed music. Please note that a publication may be assigned both an ISBN and an ISMN.
This number can also be searched in both the ISBN box and the 'Create orders' box in SCISWeb.
International Article Number
International Article Numbers were originally known as European Article Numbers, and are still known by the abbreviation EAN. They have 13 digits, are presented in barcode format, and though they may look like an ISBN, are essentially a product identification number used by retailers. EANs are often found on DVDs, games, and kits. It is important to note that EANs serve a different function than ISBNs, however, the EAN can be searched as an ISBN in OPAC and entered in the 'Create orders' box in SCISWeb.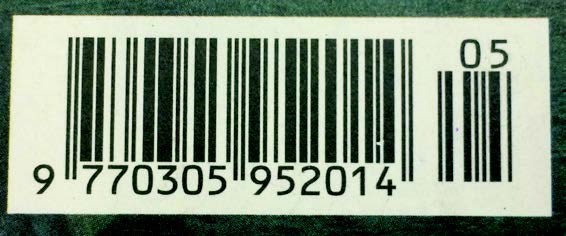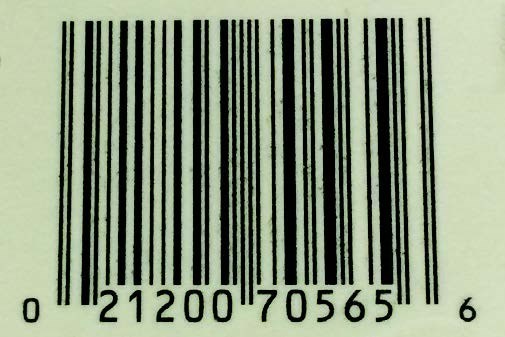 Similarly, the Universal Product Code (UPC) has 12 digits and is widely used for retail purposes in Australia, New Zealand, Canada, the United Kingdom, and the United States of America. The UPC is often found on games and kits.
It has become the practice of SCIS cataloguers to include EAN and UPC numbers within a catalogue record. It is very important to note that when using the SCIS OPAC, you can only search by these numbers with the search option 'Anywhere' using the Basic search, or 'Keyword Anywhere' using the Advanced search functions. However, they can be used to retrieve records in the 'Create orders' box in SCISWeb.
DVDs and games often include publisher stock numbers on the spine, disc, or box that are also used as identifiers within SCIS catalogue records. For example, the SCIS record 1686278 for The Grand Budapest Hotel (DVD) includes the number 57580SDO that is printed on the DVD case. Non-barcode information is usually added to a record exactly as it appears on the resource, meaning any spaces or dashes are included. However, if your OPAC search is unsuccessful when using the spaces and dashes, it is worth searching again without them. You can only locate this number in a record by searching 'Anywhere' in the Basic search or 'Keyword Anywhere' in the Advanced search of SCIS OPAC. Unlike the barcode numbers already discussed, it cannot be used in the 'Create orders' box of SCISWeb to retrieve the record for download.
As different barcodes and identifying numbers serve unique functions, it is important to keep in mind the differences between them and how they can be used to both locate and describe resources.