Get the best out of ABC Splash
Leanne Robertson, Senior Manager at Education Services Australia, presents the latest free resources produced by ABC Splash (www.splash.abc.net.au) – a partnership between Education Services Australia and the Australian Broadcasting Corporation.
---
Funded by the Australian Government, ABC Splash is a partnership between Education Services Australia and the Australian Broadcasting Corporation that provides over 3000 free resources to Australian schools and homes. With every resource mapped to the Australian Curriculum there is something for almost any occasion. Splash provides a range of resources including video clips, games, collections and teacher resources in addition to a number of resources compatible with mobile devices. Among these are two new apps called 'Best of ABC Splash', one for primary students and one for secondary students, which can be downloaded from the App Store. Also published recently is 'Gobbling Goblins'- a fun fact game with incremental levels of difficulty, making it fun even for adults.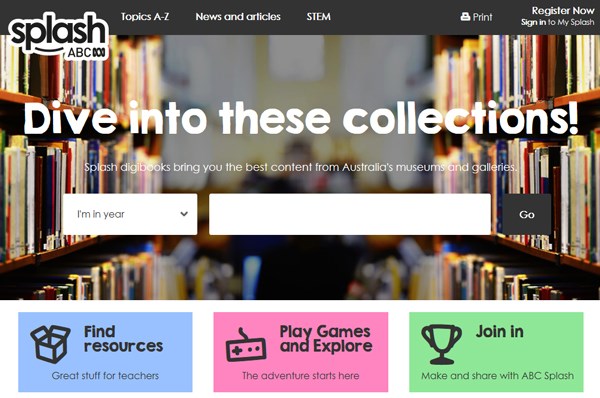 World Day for cultural diversity, 21 May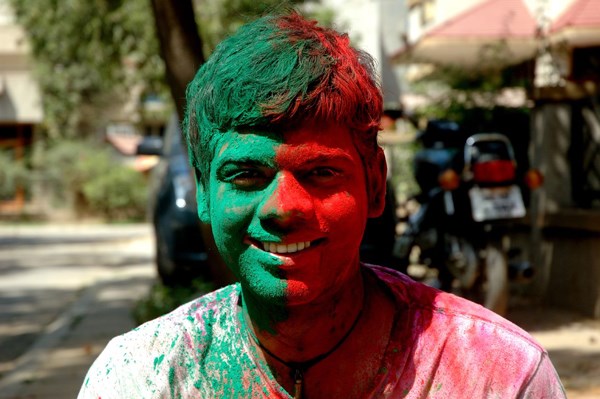 Celebrate cultural diversity by finding out about celebrations and traditions from around the world. Enjoy the colour of Holi and the lights of Diwali through a video clip about these two Hindu celebrations. Find out how first birthdays are celebrated by Vietnamese families and about Ramadan, a month-long religious festival for Muslims.
Who doesn't love a turtle? Have some fun in your class in the run up to Turtle Day no matter what your students' year level. Use the Population modeller: Seagrass game to see the impact of changes in populations of seagrass, tiger sharks, sea turtles, and other species. Sing along and have fun counting to ten with the fun clip from Sesame workshop, Ten tiny turtles. Find out how pig-nosed turtles begin their life when environmental conditionals are suitable.
First Day of winter, 1 June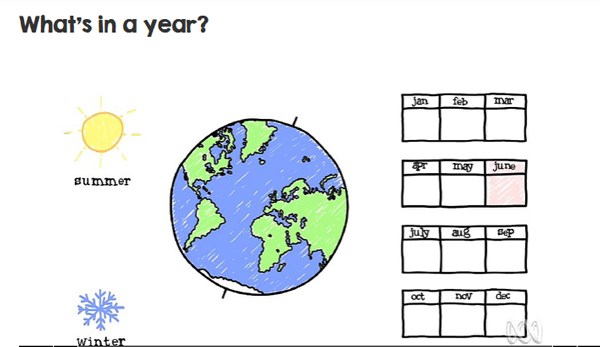 Check out 'What's in a year?' from the Mixed up Maths series. Aimed at years 1 and 2, and covering the Using units of measurement strand, this video explores the seasons around Australia, in other parts of the world, and according to the calendar.
Make the most of World Ocean Day with a range of Splash resources on topics such as the Great Barrier Reef, underwater soundwaves and vanishing Arctic ice. Aimed at years 3-10 and covering many of the Geography and Science strands, the Great Barrier Reef digibook aggregates a number of these resources together to give you an in-depth look at this topic.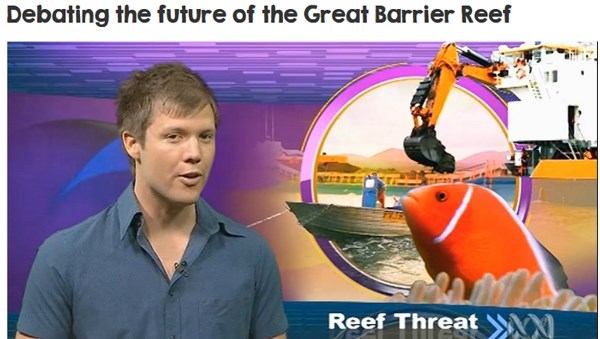 National Sorry Day, 26 June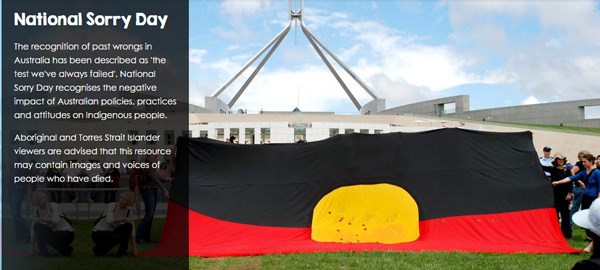 To help you explore this important event, a series of great resources have been pulled together in the National Sorry Day digibook. The resources include photos, videos of important speeches, and interviews.
---
Image credits
Holi Hai! Photography by Kishore Bhargava. CC BY-NC. Available at: https://flic.kr/p/66G1f4
Olive Ridley sea turtle after laying eggs. Photography by Brad Flickinger. CC BY. Available at: https://flic.kr/p/dvLpjk
ABC Splash website
Mixed Up Maths, 'What's in a year?'
Debating the future of the Great Barrier Reef
National Sorry Day
© Australian Broadcasting Company and Education Services Australia Ltd.