The end of an era
Michelle Harvey, Content, Marketing & Projects Coordinator at Education Services Australia, presents the history and highlights of Curriculum Press in the lead up to its closure on 30 June 2015.
---
Education Services Australia (ESA) is a not-for-profit company owned by Australia's education ministers that produces products and services to support schools, teachers, and local communities in the implementation of teaching and learning programs. We also market and distribute educational resources under the Curriculum Press imprint.

As of 1 July 2015, ESA will close Curriculum Press and discontinue publishing, distribution, and retail activities.
A brief history
Originally trading under the name of Curriculum Corporation, ESA set up a not-for-profit mail order bookshop during the 1990s in order to distribute stock from national projects. However, by the year 2000, demand was such that Curriculum Corporation had expanded to include a publishing arm of the business and Curriculum Press was born.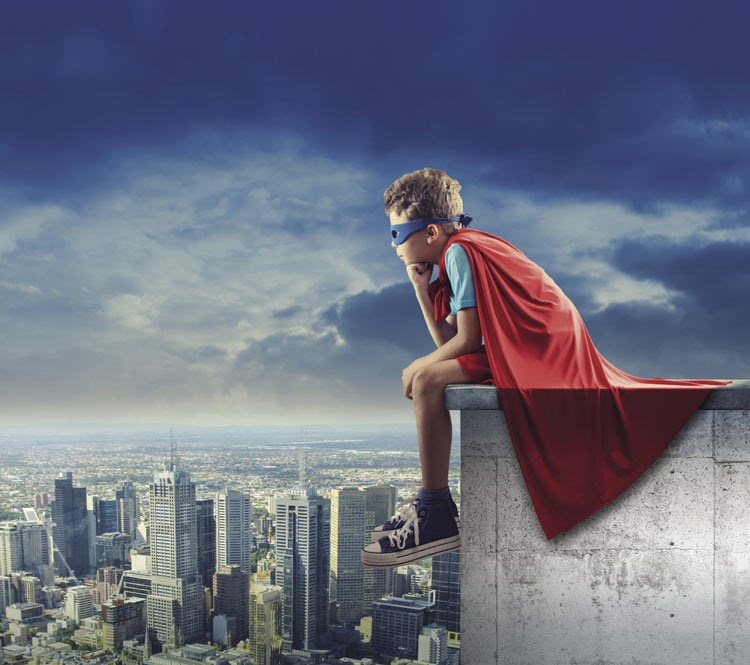 We have published over 1,000 resources across a range of learning areas. By 2004, our list had increased to include distribution partners for a range of national and international publishers such as: Stenhouse, International Reading Association, Australian Children's Television Foundation, Hawker Brownlow Education, and Pembroke Publishers, to name a few. We were also able to provide to our customers a steady stream of products published on behalf of education jurisdictions and associations.
From 2000, we started focusing our attention more on digital products, as the number of web-based resources increased. We began adding ebooks and digital subscriptions to our collection and published over 50 ebooks from our Curriculum Press range. We have been delighted to add another 150 titles to our list in the past year from the Stenhouse and Pembroke ranges. Online subscription services, such as The Real Game Digital Edition and Curriculum Bytes also contributed to our digital resource collection.

From 2001, we offered a range of professional learning opportunities across the country. These began with workshops supporting our popular authors and soon expanded to include our subscription services. Our workshops provided educators with the chance to not only meet some of our authors, but also to learn from them and to discover practical tools and techniques that they could take back to their classrooms.

With the development of the national Australian Curriculum, ensuring that resources would be able to assist educators in implementing the curriculum in their classrooms became a high priority. Curriculum Press made available over 20 titles that include links to the Australian Curriculum, across the learning areas of English, geography, history, mathematics and the arts: dance.

Curriculum Press has carved out a unique place in the education publishing market through supplying niche and quality professional teaching resources. We are looking forward to sharing the last of our resources with you and will continue to fulfill orders while stocks last, up until 30 June 2015.