SCIS is more
SCIS Product Manager Anthony Shaw provides you with the latest updates from the SCIS team.
---
Welcome to the Term 2 edition of Connections.
It's hard to believe that Term 1 is already behind us, I guess time flies when we're having fun. At the start of Term 1, SCIS welcomed our new SCIS Program Director, Product, Data and Insights in the Digital Services, Colin McNeil.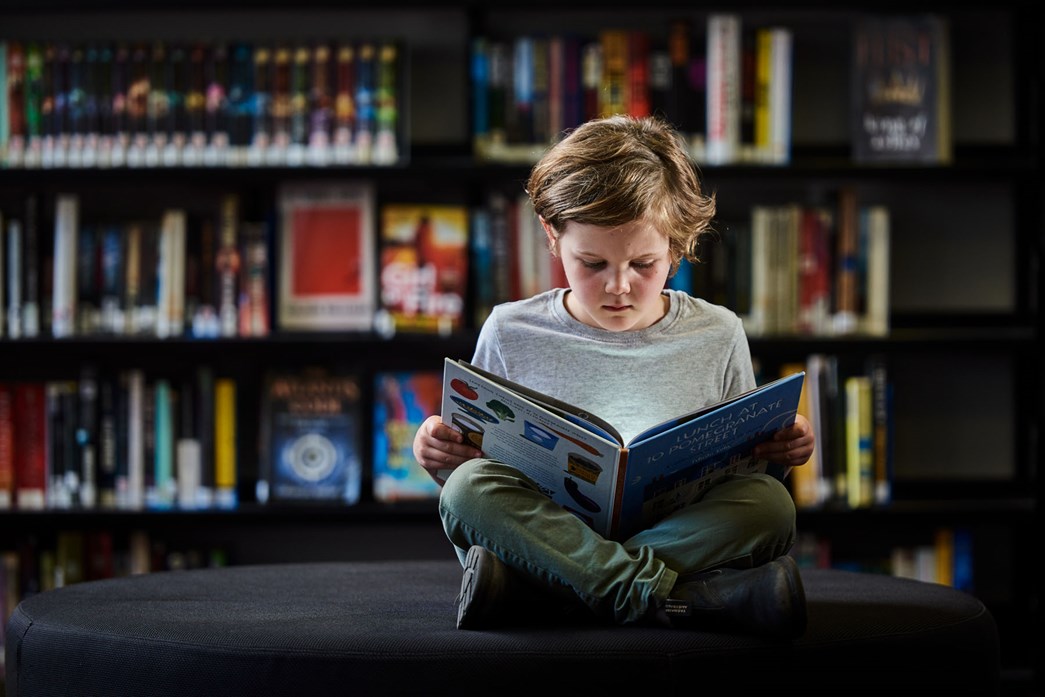 Colin has a background in health technology, STM (Scientific, Technical and Medical) and educational publishing. Before joining Educational Services Australia (ESA) Colin was a Senior Product Manager at Elsevier Health where he worked on a portfolio of online solutions for clinician reference, decision support and professional learning.
A shout-out to Australian and New Zealand publishers. It may sound obvious, but SCIS can't do what we do without the publishers who supply us with resources to catalogue. SCIS has cataloguers around Australia and in New Zealand, who work creating high quality catalogue records that reflect the SCIS Cataloguing Standards, so that school library staff can simply download the catalogue records with a click of the mouse. 
SCIS works closely with our colleagues across the publishing industry to ensure that their titles, targeting schools, are included in the SCIS database. Some publishers send us physical copies of their books (our preferred method) while others send us digital versions or provide us with online access to their content, so we can create accurate catalogue records. The more we catalogue, the richer our database becomes, and the more catalogue records schools can download – saving them lots of time.
For publishers wanting to check if we have your titles in our database, or who haven't been providing SCIS titles for cataloguing, please contact our new Publisher Relations Officer Ximena Peinado at [email protected]. It is free to have your titles catalogued and included in SCIS Data. More than 80% of Australian schools subscribe to SCIS, so if your titles are listed, they'll be discoverable by literally thousands schools in Australia, New Zealand, UK and other international markets.
Do you know that ESA also manages Educational Lending Rights (ELR) survey each year? ELR is a great way of ensuring that Australian creators are rewarded for their efforts from books which are held in school libraries. Each year ESA works with the Office of the Arts to ensure that they have accurate data to base the ELR payments on.
Thank you to those schools who completed the 2022/23 survey, whether directly or by authorising your library management system vendor to do so on your behalf. The Great Aussie Book Count, as its also known, provides essential data for the Office of the Arts. Without the support of the Office of Arts, many contributors would struggle to make a viable living from the books they create or contribute to. In this issue of Connections, we've published some early results of the 2022 survey, showing the most commonly available titles and authors.
Have a fantastic Term 2. We hope that you continue use SCIS Data to provide greater resource discoverability for your students and deliver better learning outcomes for them.